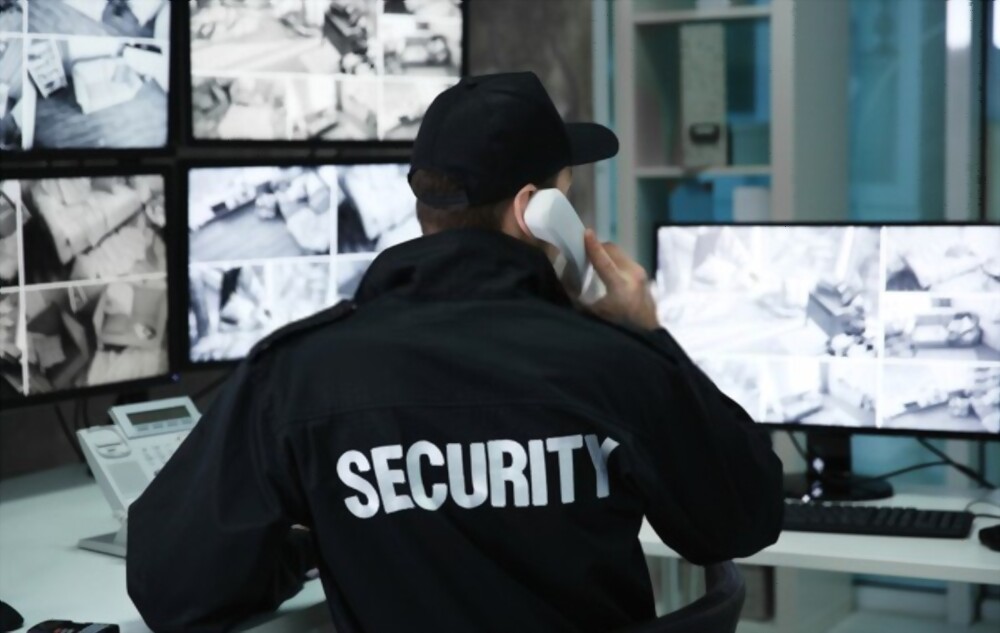 Importance of Hiring Residential Security Guards in Dubai
Introduction
Residential security guards in Dubai assist property managers to minimize their load while they are away. A security guard helps reduce crime and keep your property safe and secure. It also gives them peace of mind knowing that their property is well looked after in their absence.
In this blog, we have discussed the importance of hiring residentialsecurity guards for your property.
What is the Importance of Residential Security Guards in Dubai?
Below are the importance of hiring residential security guards in Dubai –
Below are the importance of hiring guards for residential security:
Safety of Your Loved Ones
Residential security guards keep you home safe when you are not around. These security guards are trained under severe stress to avoid illegal activities in your residential complex. They improve the sense of security by making your home a perfect refuge. They can detect any threat and quickly remediate them to protect life. They also help manage panic and escalation in your surroundings.
Security of Your Assets
There are times when you have to go for an extended vacation or work and have to leave your home with some precious assets. This increases your worry. Thus, private security guards Dubai can help you keep your home and belongings safe while you are away. They keep your home safe whether or not you are home. As these personnel are trained to let only authorized people inside your home, this will help keep thieves and burglars away from your home.
Protection of Parking Areas
Dubai is known to have classy cars and vehicles. Thus, the chances of getting those fancy and expensive cars stolen get higher. Also, if you are living in an apartment in Dubai, there might be chaos every time you are parking your vehicle, as the majority of the people tend to own a car. Thus, a security guard can help you find the perfect spot to park your car and keep it protected.
What are the Things to Keep in Mind When Hiring a Security Guard for Residential Properties?
You must keep a few things in mind before hiring a security guard for your resident in Dubai. This will help you find the best the residential security guard for your property –
All the security must have a SIRA certification, as this shows authenticity and reliability.
The security guards that are being hired must have proper training to meet their work requirements. They must have advanced training in diffusing and managing an emergency.
Ensure they are well trained in terms of technology and know how to operate a CCTV camera.
Ensure you are hiring personnel that caters to your needs. Choose if you want security for one shift or two shifts and also if you want armed or unarmed personnel.
Conclusion
It is your priority to keep your home safe. The residential security guards in Dubai will ensure your home is safe and everything is under check and in a progressive environment. So, ensure you are hiring trained and SIRA qualified personnel for that extra safety and security of your home – when you are not home!