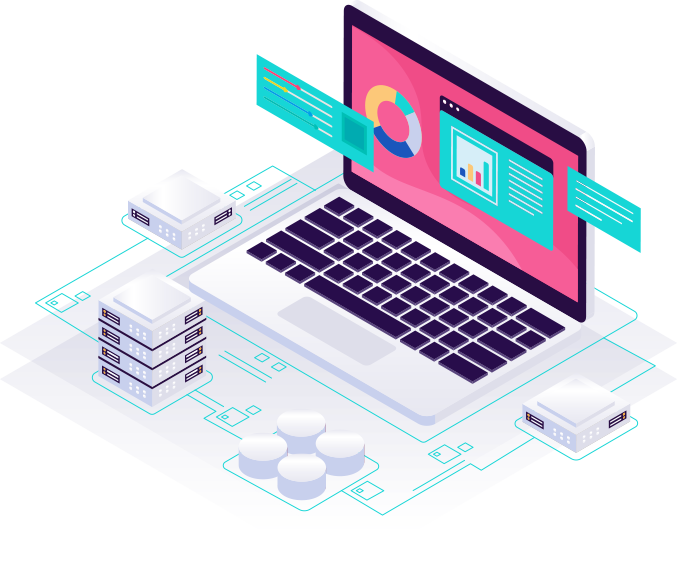 About Us
Engaging New Audiences Through Smart Approach
The Organization INDUS GUARD SERVICES LLC is set up under the patronage of a Group of Security Professionals having tremendous experience in the armed forces, security and safety field. The Organization is licensed by Department of Economic Development for providing Security Guards for Property Guarding and Trained Guards for Events, Parties and Personal Protection.
We are also licensed by SIRA under Dubai Police GHQ. The guards are also trained and graded as CCTV Systems Operators and Security Site Supervisors according to their years of expertise and academic qualifications.
Looking for a quality and affordable service?

Customer-Centric
We have a high customer retention rate. We provide 24×7 assistance to respond to any situation at your facilities.

Ethics & Corporate Governance
Indus Guard Services is evaluated on a continuous basis by 2 of the Big 5 auditing firms. We ensure 100% compliance with minimum wages and statutory obligations.

Management
Indus guard services have professional management and a well-experienced team to execute the operations with international standards and to provide 24/7 support.

Advanced Security Training
We ensure that all the staff learns the new security system, modern technologies, and basic security skills.
Segments We Serve
For the greater part of us, our house isn't only a place, it's the place we bring up our kids, invest energy with family and periodically resign. It speaks to one of the best ventures a significant number of us make in our lifetimes, yet the vast majority

Residential

Corporate

Industrial

Hospital

Retail
Our Services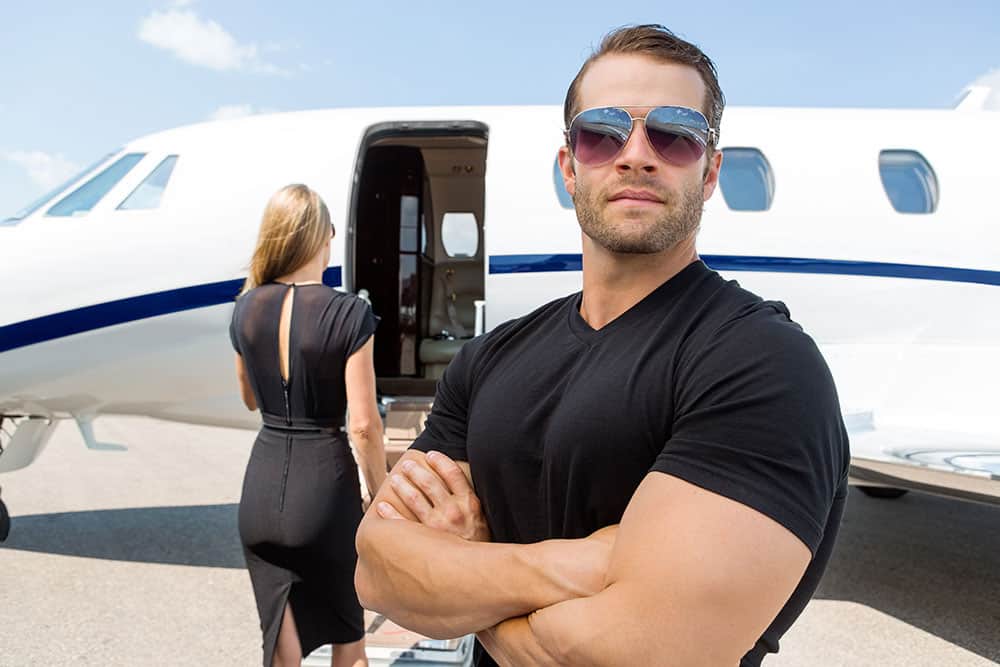 VIP, Executives & Celebrity Protection Team
Indus Guards provides well-trained teams having more than 6 feet and well-built staff who are experts in personal protection skills.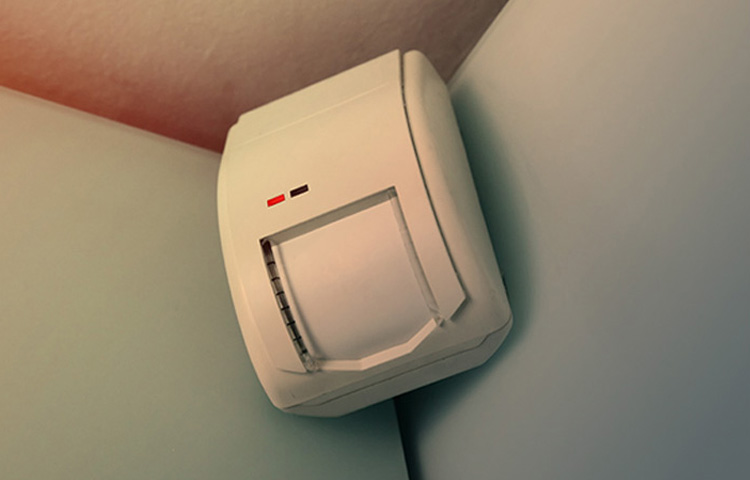 Hi-Tech Security System
Our CCTV Surveillance Control and monitoring Teams are trained and licensed at Government-authorized Institutions.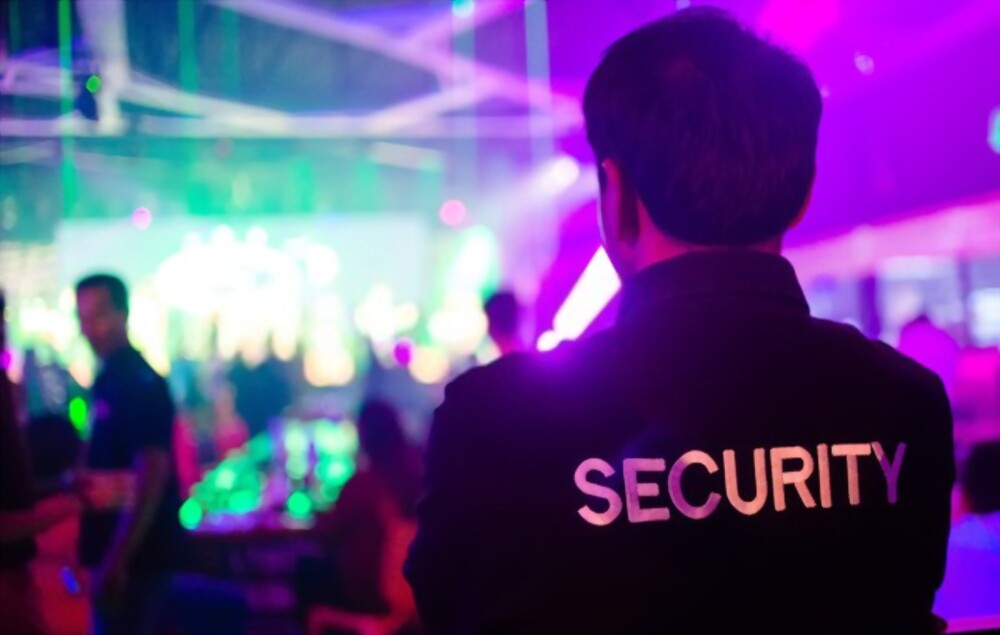 Event Guard
Indus Guards provides a well-dressed team of security officers who are capable to handle crowd management, traffic control & Gate Control skills.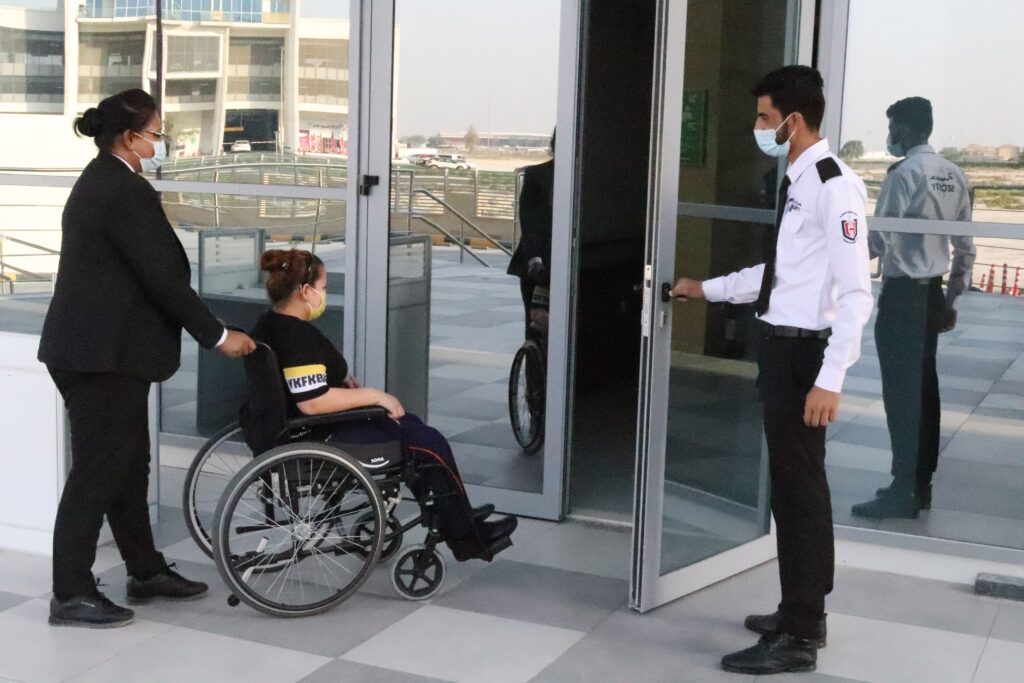 Lady Security Guards
Indus Guards provides Lady Security Officers for Shopping Malls, Women & Children wards at Hospitals, In Star Category Hotels & Events to ensure Women Security.
The Gallery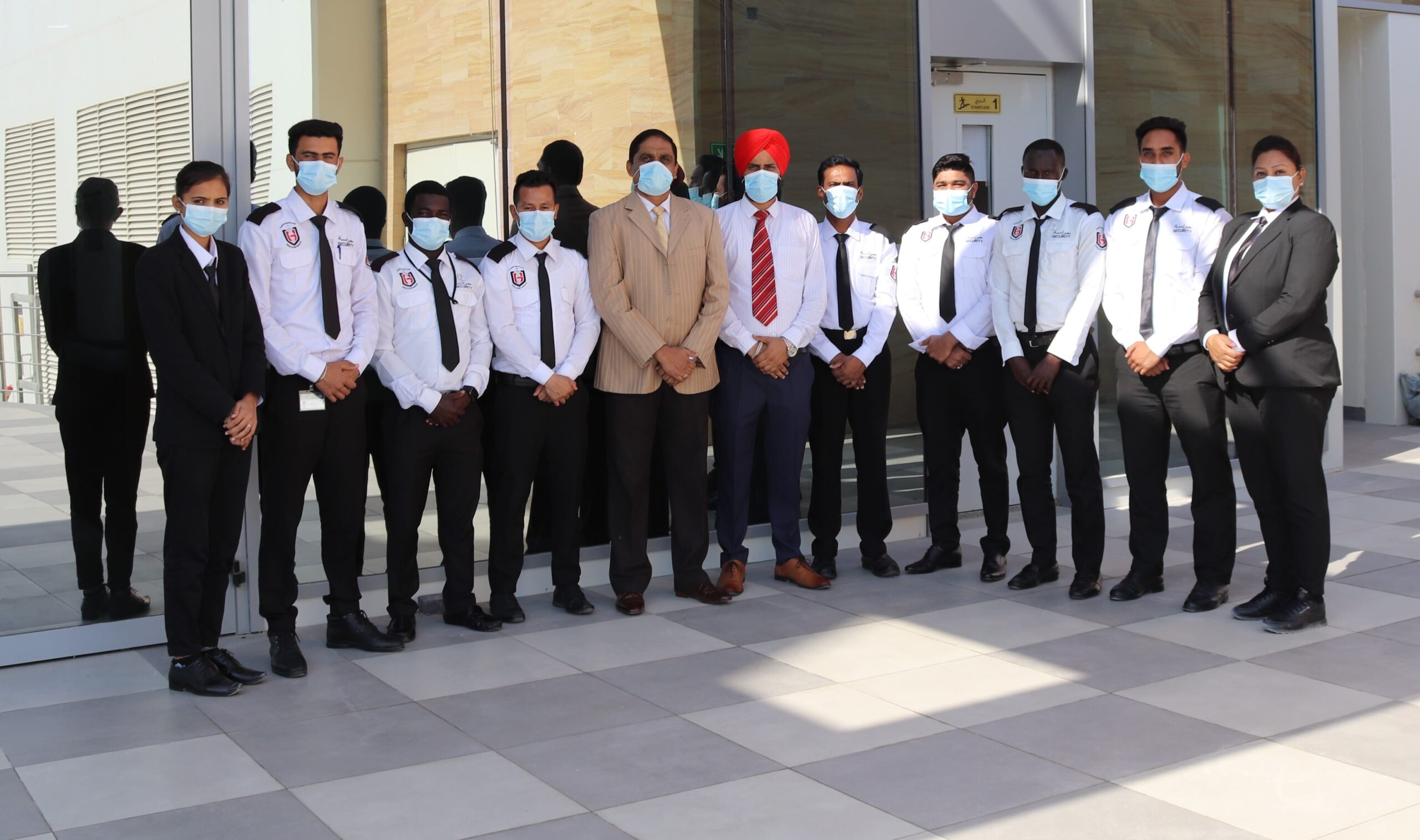 Testimonials
Managing Director
They look fantastic!! We love them!! By the way, your customer service and turn times are absolutely amazing. Your company is by the far the best company we have worked with to date!!
Managing Director
I would like to take this opportunity to say that the quality of service offered by Internettersince our first contact over a year ago has been highly impressive. Every aspect of your service has been beyond reproach and every member of staff has been courteous, polite, and reliable.
Managing Director
Thanks for the fast friendly service and advice you have always provided over the past 5 years I've been dealing with you.