About
Engaging New Audiences Through Smart Approach
The Organization INDUS GUARD SERVICES LLC is set up under the patronage of a Group of Security Professionals having tremendous experience in the armed forces, security, and safety field. The organization is licensed by the Department of Economic Development for providing Security Guards for Property Guarding and Trained Guards for Events, Parties, and Personal Protection. We are also licensed by SIRA under Dubai Police GHQ. The guards are also trained and graded as CCTV Systems Operators and Security Site Supervisors according to their years of expertise and academic qualifications.
We provide the security officers for Hospitality sectors, Industrial Sectors, Commercial Sectors, Residential and Parking, Shops and Outlets, Academic Institutions, etc. who have experience in their respective sectors. We have a specialized team of Event Security Team to manage and ensure the safety and security of the events and the VIP, VVIP security Protocols throughout the events or functions.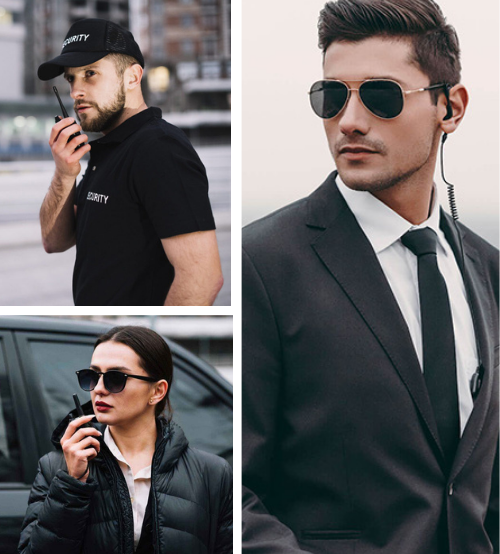 Our Mission
To develop such an organization where our valued clients may obtain the best possible services and feel that they and their assets are secured from all the aspects of threat or damages. Make an International Standard organization by keeping Strict Policies and Procedures and adhere the same to obtain our targeted goals and ensure a safe and secure society and environment in coordination with the Public Security Authorities in the Emirate of Dubai, obviously in this Great Country as well.

Our Vision
To be the Leaders in the security industry in UAE and make our identity in each and every sphere of the day to day life. The sky is not our limit but beyond our vision, our goals, and our targets are.

Our Values
INDUS GUARD SERVICES has a Professional Management Team and well-experienced staff to execute the operations with International Standards.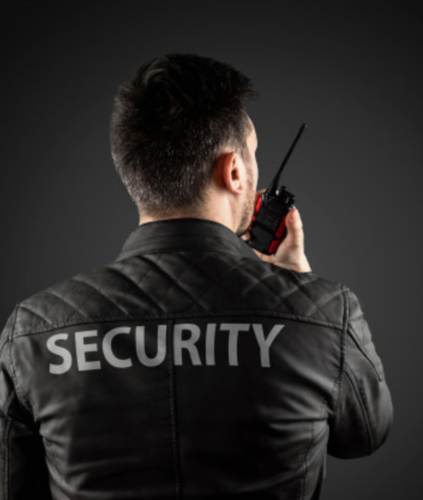 Our Approach To Security
We strive to meet all the unique requirements of our clients by delivering top-notch services.
IGS Expertise
The Operation Management teams are well experienced with armed forces or police background staff and having more than 15 years of security field experiences in the Middle East, especially in the UAE. They are an academically well qualified and professionally skill-oriented team to ensure the operations standards are meet beyond the expectations of our valued clients and deliver hassle-free services.
IGS Standards And Discipline
IGS maintains the top level of standards at the duty sites and their accommodation as well. We are very strict about the guards' personal hygiene, turn-outs, attitudes, coordination with our distinguished clients and their staff members or employees. We give emphasis on "Discipline" as one of the Principles of their duty. Any minor violation or breaching in our company policies and procedures regarding discipline will be initially warned then penalized and it may lead to the end of the service of the staff considering the severity of the act.