Performance Evaluation
Monthly Guards' Performance Evaluation & Feedback Reports. To ensure Quality Services, we provide our valuable client's monthly feedback forms to evaluate the service standards or the performance of the guards deployed.
According to the grading offered by the clients and the areas of improvements required we provide boost-up training to the guards to improve their skills in the mentioned categories. According to the Grading of the clients, we select a group of 5 security officers as 'Performer of Month Award' by offering a Certificate and some Special Gifts to motivate the others as well to perform their best.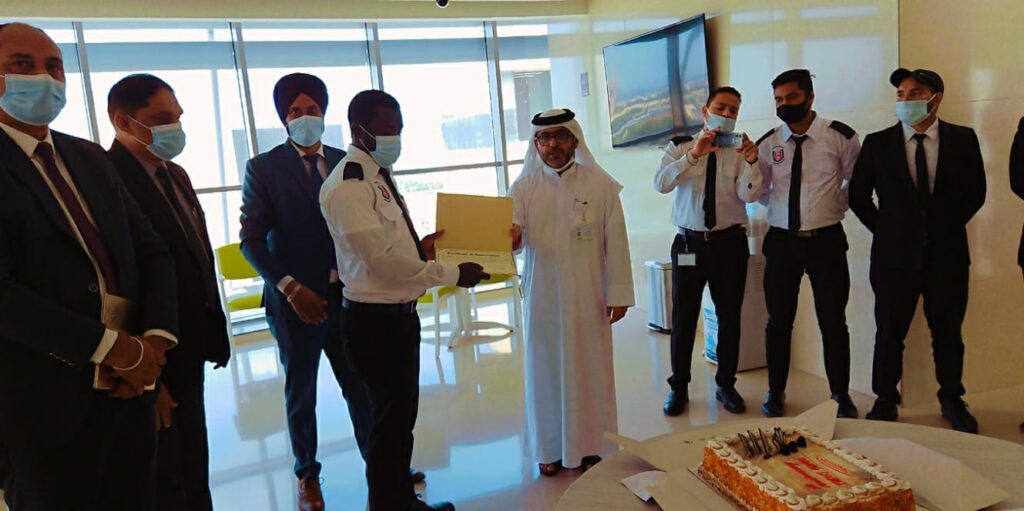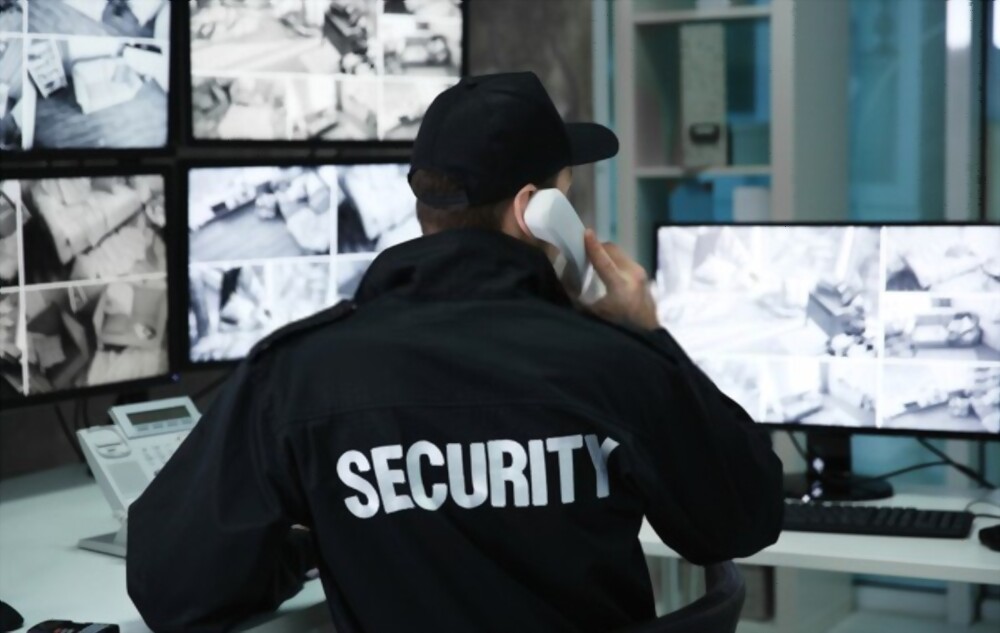 Round The Clock Supervision And Inspection Team
IGS has a team of Patrolling Inspectors deployed in the region wise for checking the performance of the guards deployed and support them when and where required also to interact with our client representatives for the support required at the sites. They are working round the clock and performs their duty in four zones. In any Emergency Situation, they will be available on call at the site to support the guards.
Anytime Response Team
IGS has an Emergency Response team headed by the Security Manager and Operations Manager to meet the Emergencies at sites. This team works as a supporting hand to the guards at Emergencies by providing proper guidance and support to the guards to deal with authorities and the clients as well.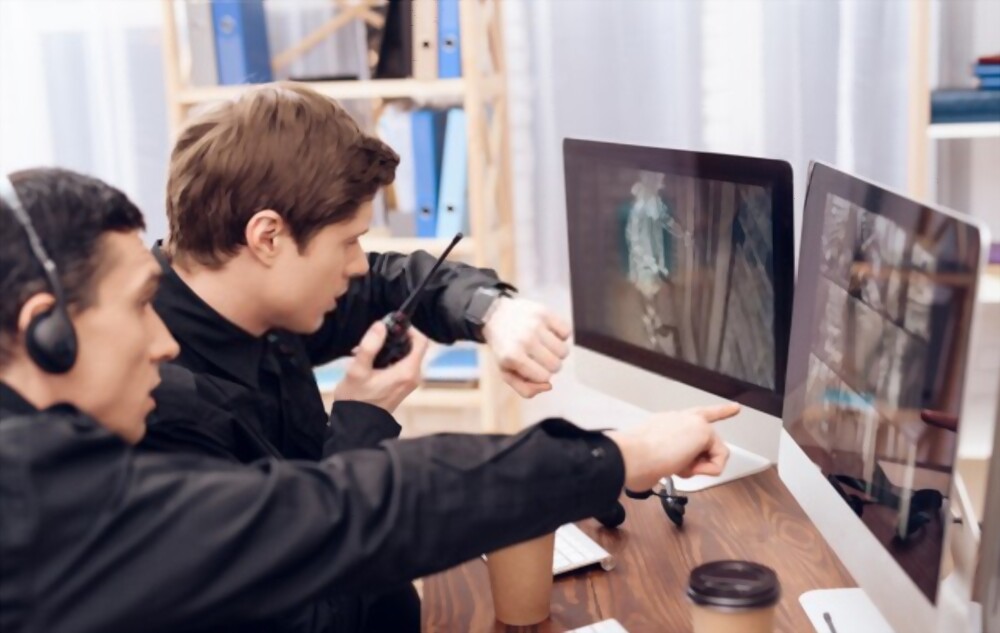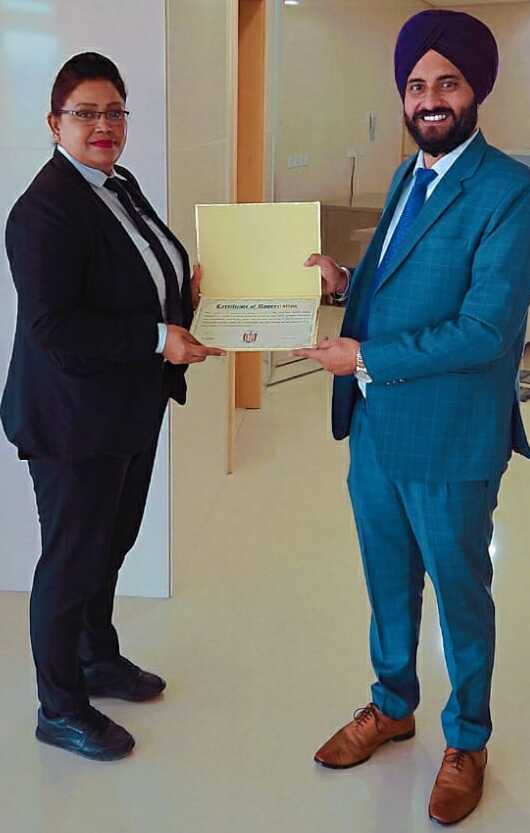 Authorization & Credentials
IGS Guards have achieved memorable appreciations and recognitions from our distinguished clients and authorities for their duty performance and honesty at their sites and appreciation on their duty attitude towards their work and working environment.