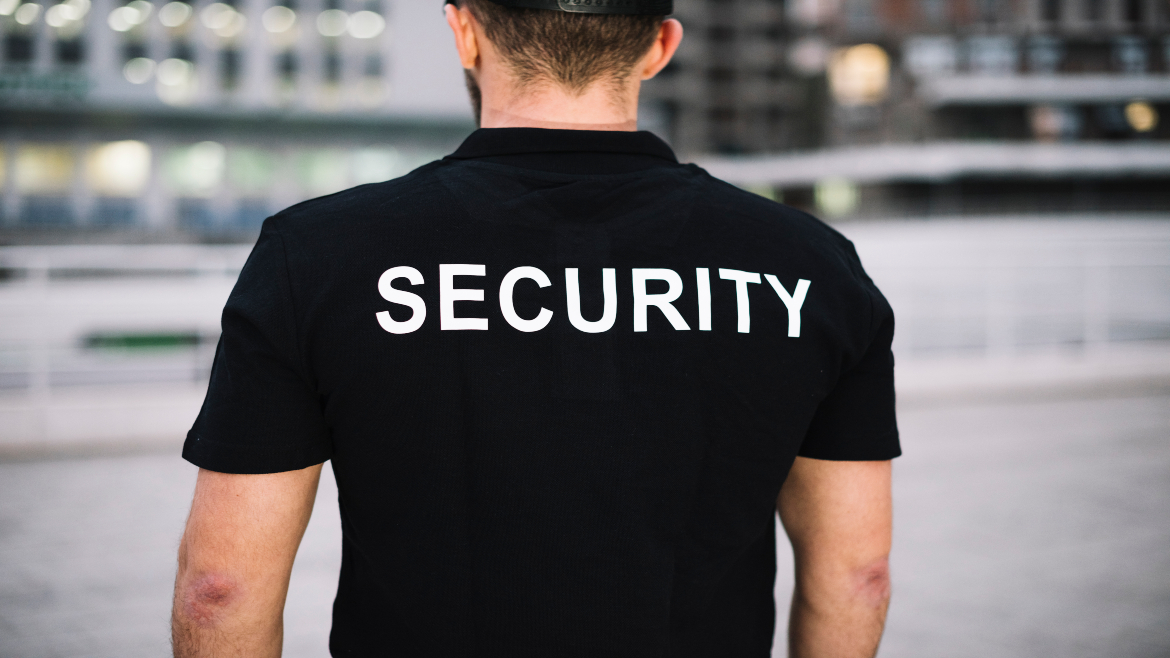 Reasons to Hire Security Guards for Property Guarding Dubai
Introduction
Dubai is filled with luxurious properties, towering skyscrapers, and buzzing business districts. Thus, its prosperity and development require enhanced security measures. Property owners and businesses are increasingly understanding the importance of hiring security guards for property guarding Dubai. They play a crucial role in safeguarding your property assets and maintaining peace of mind.
In this blog, we will see why you should consider hiring security guards for your property.
Reasons to Hire Security Guards for Property Guarding Dubai
Here are a few reasons to hire security guards for your property in Dubai –
Protection Against Intruders and Theft
One of the primary roles of property security guards is to deter and prevent unauthorized access to your home and residential areas. They serve as a formidable barrier to potential threats such as burglars, intruders, and thieves. Security guards ensure your property is under 24*7 surveillance, which can significantly reduce the risk of theft and break-ins, protecting your valuable assets.
Enhanced Emergency Response
Having trained security guards on-site can make a huge difference in managing any situation. Property security guards are trained to respond quickly and efficiently to various emergencies. They are capable of assessing and managing these situations to minimize damage and ensure a swift resolution. These proactive measures can save lives as well.
Access Control and Monitoring
Controlling access to your property is essential for maintaining security and privacy. Security guards manage entry points, verify the identity of visitors, and enforce access control policies. They are important for gated and residential communities and businesses where visitors must be checked and assessed properly. They can also monitor security cameras and alarm systems to identify potential threats before they escalate.
Customer Service and Assistance
Residential security guards in Dubai are not just a security presence. They also serve as a friendly and helpful point of contact for residents, guests, or customers. They can provide directions, answer questions, and offer assistance when needed. This dual role of security and customer service enhances the overall experience of people visiting or residing on your property.
Peace of Mind
Knowing that trained security professionals are watching over your property, 24/7 allows you to focus on your business or enjoy your vacation without worrying about security threats. Thus, security guards in Dubai offer peace of mind.
Conclusion
Security guards for property guarding Dubai offer a wide range of benefits that go beyond simple surveillance. With Dubai's rapidly growing real estate and business sectors, the need for reliable security measures has never been more critical. Hiring security guards for your property is a proactive step that ensures the safety and well-being of your property and those who reside or work within it. It's an investment in security that pays off in terms of protection, convenience, and peace of mind.